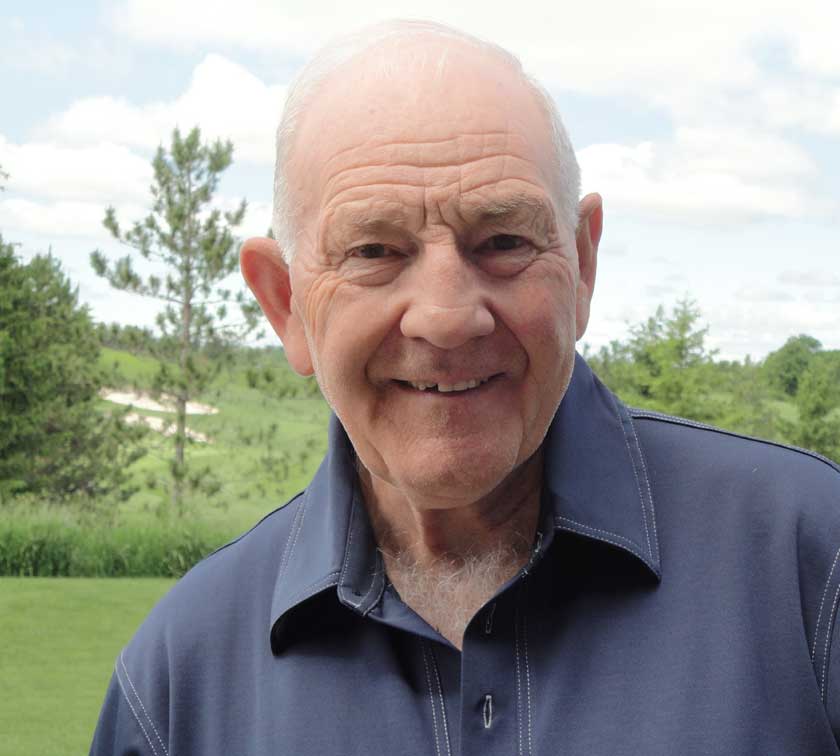 Ken May
Ken May has vast experience in Accounting, Real Estate, Building and Development.
Ken completed the Certified General Accountants Degree in 1968 and worked as office manager for Greenwin Property Management and Cogan Real Estate until 1972 when he opened his own Brokerage, K.R. May Real Estate.
Ken has been involved in the development, approvals and financing of several residential and commercial projects. He understands the political process and planning required to complete a project and the problems of obtaining bridge financing and construction loans.
Have a project or need a loan? Give Ken a call.
Phone: 416-801-8255
Email: kenmay@trebnet.com